Minot Accident Law Firm
The Minot accident law firm of Maring Williams Law Office, P.C., has been one of the most trusted and respected personal injury firms in our region for over 20 years. Our attorneys are compassionate with clients, but tenacious when it comes to fighting for the rights of injury victims and their loved ones. Please, do not hesitate to call and schedule your free consultation and learn more about how we can help you.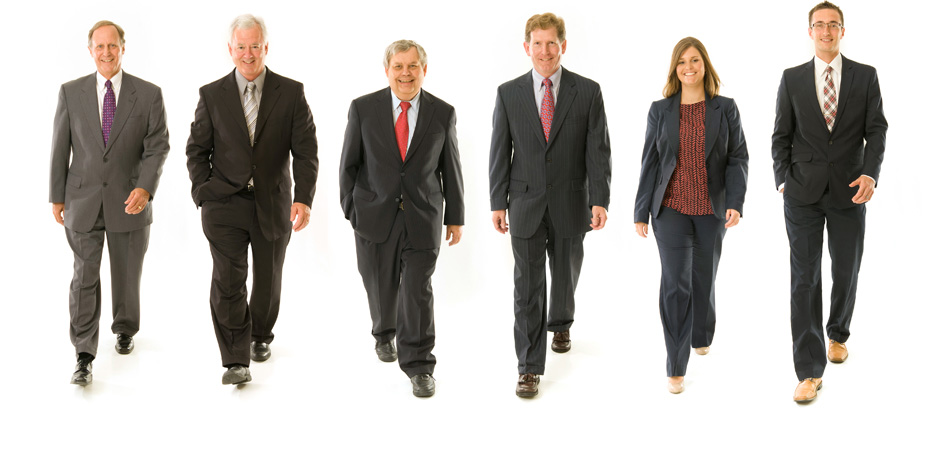 Providing Affordable Legal Services
We know that too many injury victims never even speak to an attorney, because they believe they will have to pay an exorbitant fee, just to find out if they have a case. That is not how we do things. First of all, your initial consultation and case evaluation is free of charge, whether you choose to move forward with us or not.
If we represent you, we will do so on a contingency fee basis. We only charge a fee if and win we win money for you. We do not charge hourly fees, even though we typically invest hundreds of hours in preparing a personal injury or wrongful death case. We do not ask for a retainer.
Memberships and Bar Admissions
Our professional memberships include:
American College of Trial Lawyers
Benchmark Litigation
Best Lawyers
Super Lawyers
Chambers USA
Martindale Hubbell
International Society of Barristers
Our Minot accident attorneys have received the highest peer recognition including selection by peers as Super Lawyers, Best Lawyers, and one of the Best Law Firms and an AV Preeminent rating with Martindale-Hubbell.
Our bar admissions include:
State Court of North Dakota
State Court of Montana
U.S. District Court for the District of North Dakota
U.S. District Court for the District of Minnesota
8th Circuit Court of Appeals
It you have been seriously injured, or if you have lost a loved one in a fatal Minot accident, you have a limited amount of time to take legal action or you will lose your right to compensation. Please, do not wait until it is too late for us to help you. Call the Minot accident law firm Maring Williams Law Office, P.C. at (800) 492-5297 or contact us online today to schedule your free consultation so can start helping you right away.